Welcome
I recently decided to re-do my website for a couple of reasons.
First off, I'm a guy in his 70's. I could live another year. I could live another 20 years. I could be dead later today. But no matter how much time I have left, if I spend it playing Word Wipe, or Freecell, or some other stupid computer time suck, I'll kill myself.
I mean, at this age, even if you're into porn, how many times a day can you play with your self? Ladies? Come on. We know what you're up to.
Anyway, I'm hoping that creating some new content will keep me busy for another few years. If some doctor tells me I only have a few months left, I'll immediately go back to Word Wipe. What difference does it make? 
Why the New Website by Marc Sotkin
Okay, the second reason I'm doing this is because with the shape the world is in right now, I figure some of you could use a couple of laughs. So, I've put a lot of stuff that I've written over the years, including my novels that are normally for sale on Amazon, in The Writers Drawer. And it's all available for free download.
So, if you've ever enjoyed my work on TV shows like Laverne & Shirley, or The Golden Girls, or the specials I wrote with Garry Shandling, download one of the titles. It's all free and I guarantee you'll get a few laughs or I'll give you your money back. But it's free. Anyway, there are novels, and scripts, and videos, so I hope you'll look around and let me know what you think.

Writers Drawer
I'm opening my writer's drawer and making everything in it available for free download. So, if you've ever read one of my novels, or if you've enjoyed my writing on any of the hit shows I've worked on, look around and grab something for free from my writer's drawer.

Hacking the Aging Process  
Can you imagine living in a world where getting older means being stronger than you are today? Healthier than you are today? Happier than you are today? That world already exists. But there are a few things you need to do if you want to live in this world. Welcome to HTAP – Hacking The Aging Process.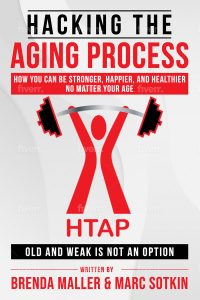 Boomer Alley
Starting in 2008, I did a weekly video (vlog).  Along with some talented friends, we did 109 episodes.  This link will take you to the Boomer Alley page.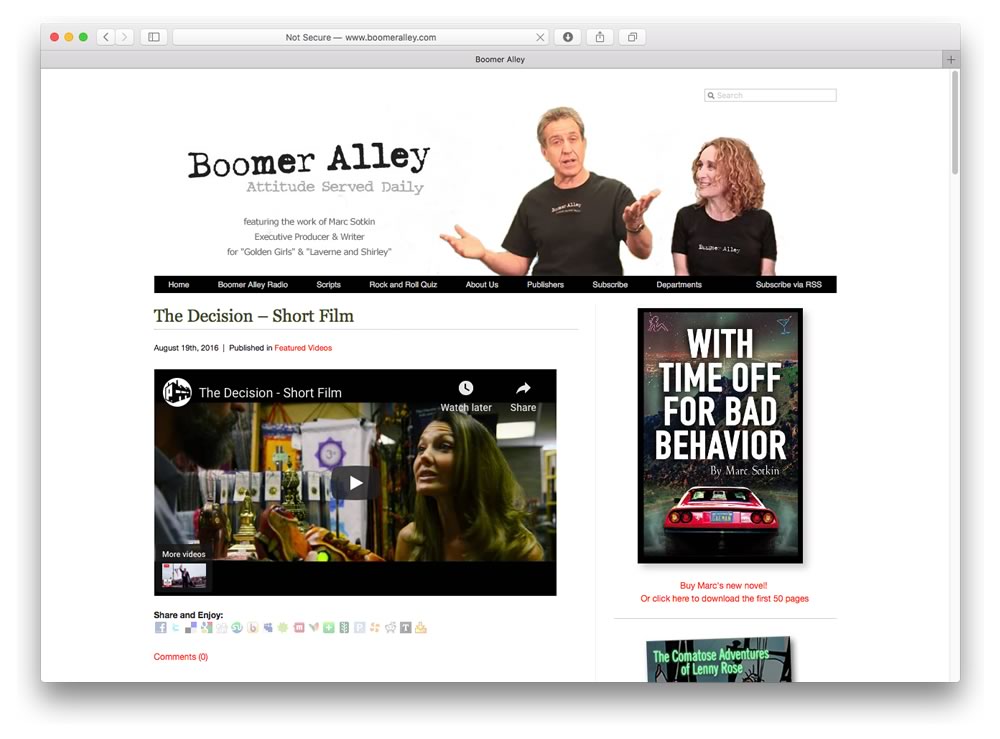 This Week's Thoughts
Updates, writings, events, and more.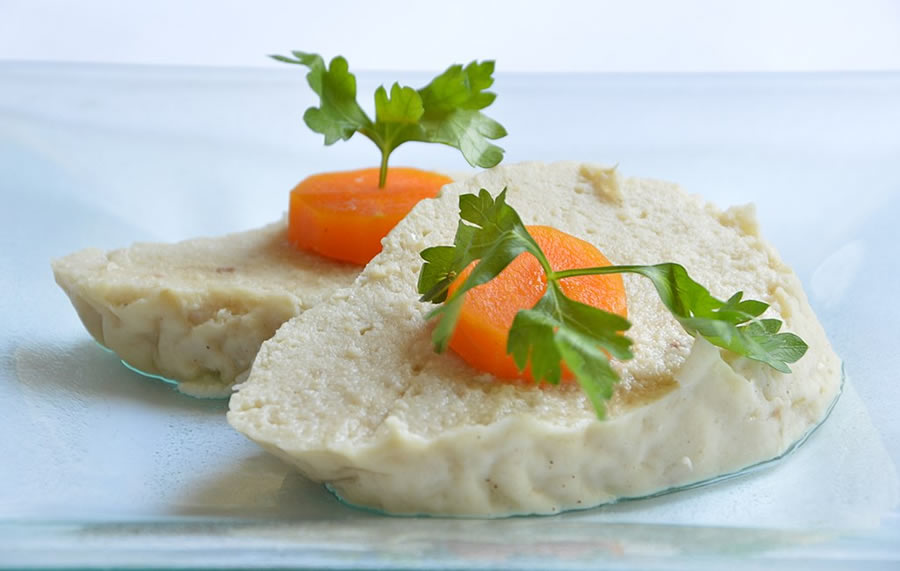 Grandma's original hard recipe and my easy recipe. Grandma's recipe – this makes A LOT of fish. 4 lbs. white fish2 lbs. yellow pike Large piece of buffalofish. Yes, it's right – Google it. 5 eggs 2 large onions diced.Approximately 1 1/2 cups matzo meal1/2 - 3/4 glass...
Website, writing updates…
Like comedy, reading or good health. Sign up below and I will occasionally share, plus keep you updated on my writing and health workouts.