The Improbables
I created The Improbables with Kevin Bapp (artist) and Tracy Gamble.  Tracy and I worked together on The Golden Girls. 
I didn't want to write alone – sometimes it's more fun writing with someone as funny as Tracy. 
We co-wrote episodes 1 and 2.  I loved writing these characters and just kept writing additional episodes.
Saving Las Vegas Part 1 
Download the free Improbables eComic Book – Saving Las Vegas Part 1.
Click on the button below to download an ePub file which can be read with iBooks or other free ePub Readers.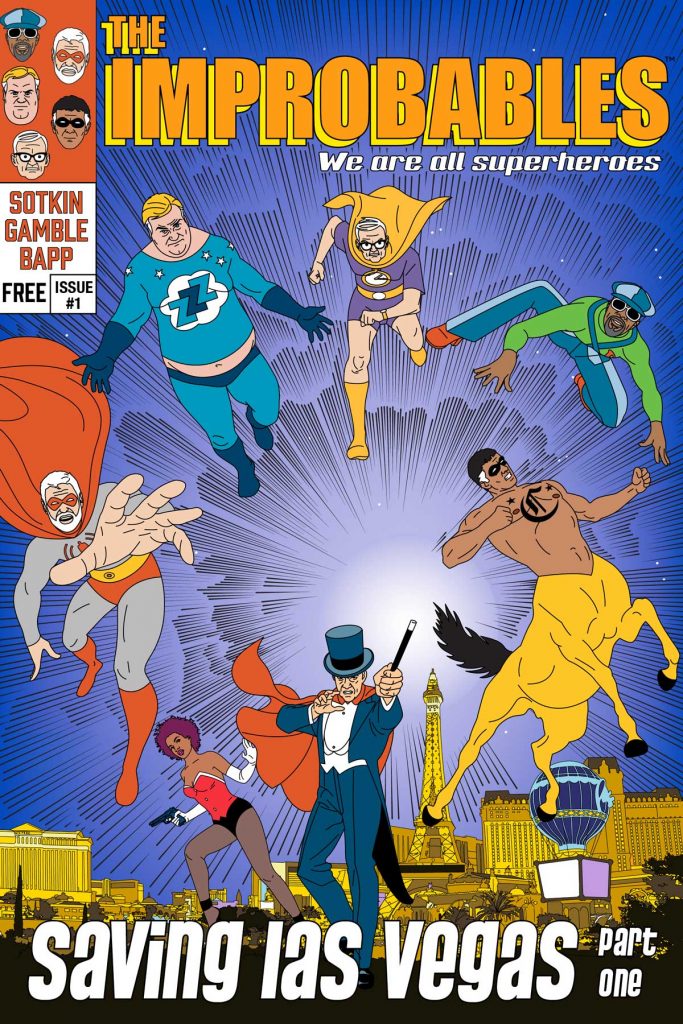 Saving Las Vegas – Part 2
Download and read the free Improbables "Saving Las Vegas Part 2" script.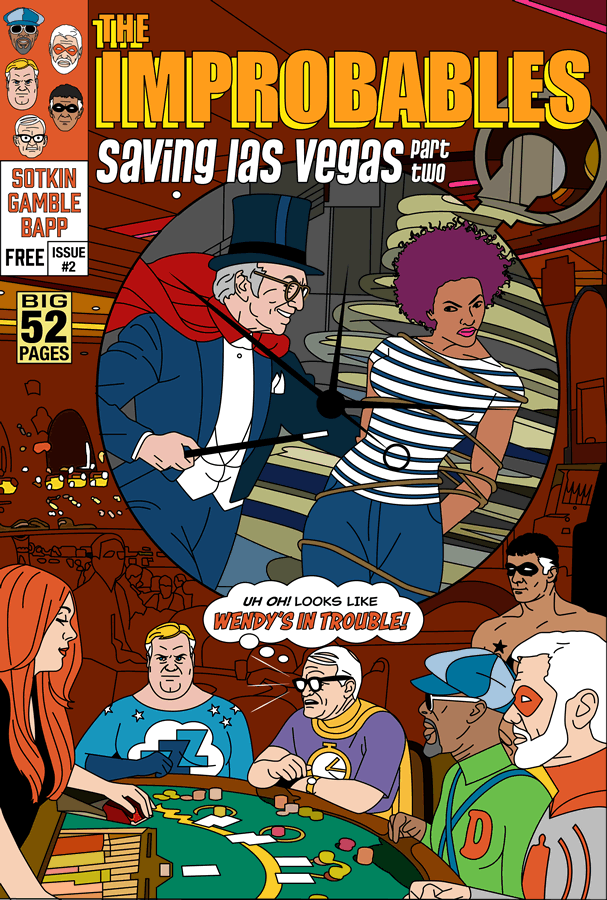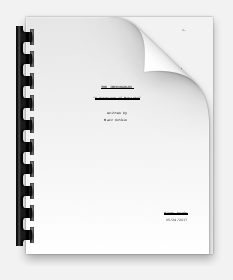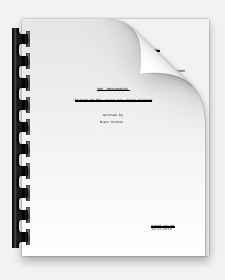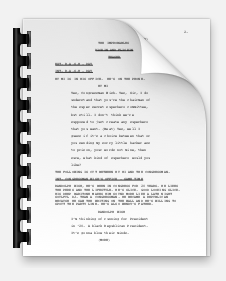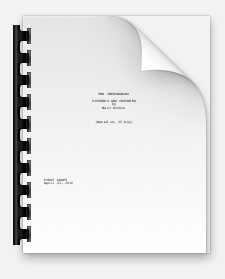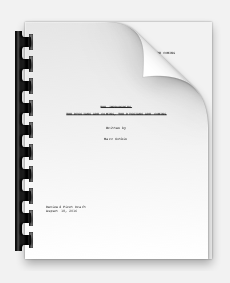 Compiled Scripts
Download and read all The Improbables scripts – all in one PDF document.