Marc Sotkin began his writing career in 1976 and has been a staff writer and producer on more than 350 episodes of various situation comedies for every television network.
His credits include Executive Producer and Head Writer of Laverne & Shirley, The Golden Girls, as well as co-writing and producing two Garry Shandling specials for Showtime.
He has been honored with multiple Emmy, Golden Globe, and Cable Ace award nominations and has won a prestigious Writers Guild Award.
Marc was an early adopter and started creating content for the web in 1997 as Founder and CEO of Talentstream.com. In 2008 he began writing, producing and appearing in 109 episodes of his weekly Boomer Alley videos.
In addition he hosted Boomer Alley Radio which aired weekly in Los Angeles, Colorado, and podcast to the world.
He has written three novels, The Comatose Adventures of Lenny Rose, With Time Off For Bad Behavior, and Kinda Dirty Paris Confessions. He co-created and launched a multi-media ebook, The Improbables which is free and available for download.
In 2013, after years of participating in spin classes, Marc became a certified spin instructor and taught his popular class at Colorado Athletic Club/Flatirons. In 2014 he received his NASM certification as a personal trainer.
In 2018 Marc moved to Santa Fe, NM and began teaching spin classes at The Genoveva Chavez Community Center.
He recently co-wrote a new non-fiction book, Hacking The Aging Process, that is available for free download here.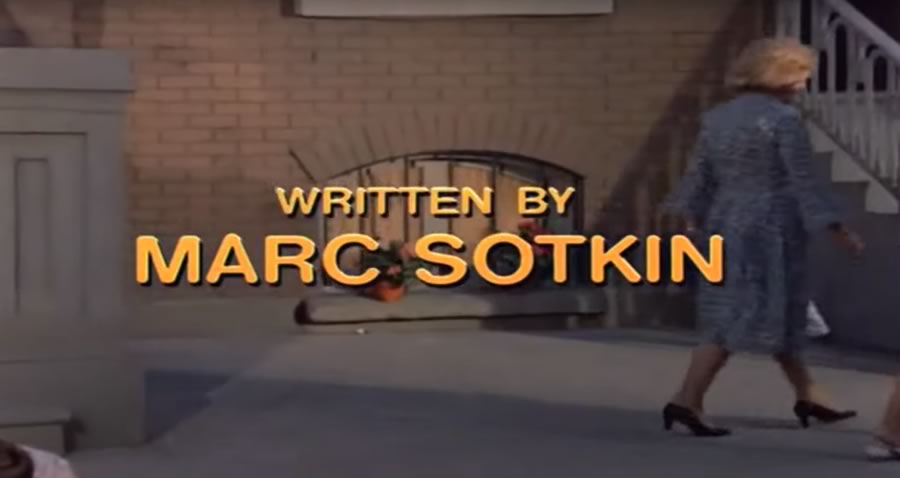 Laverne and Shirley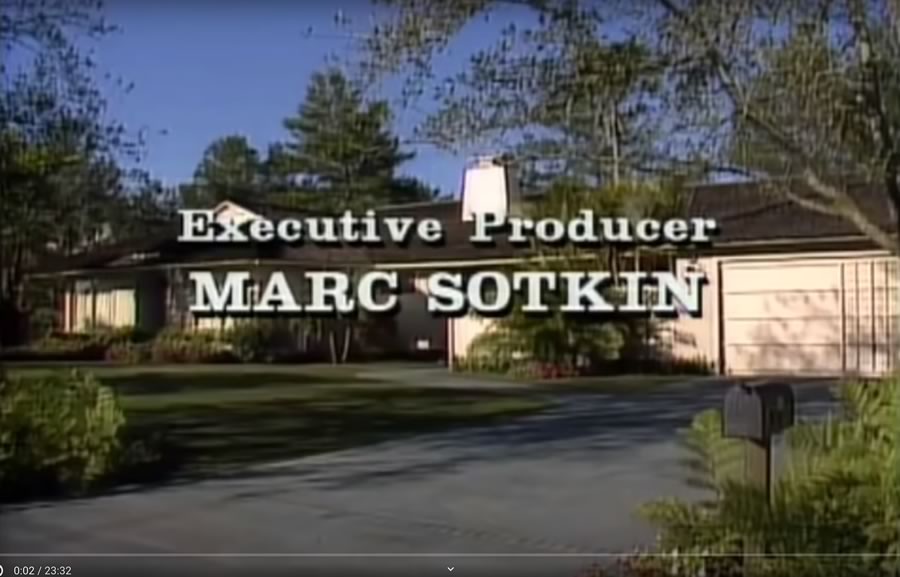 The Golden Girls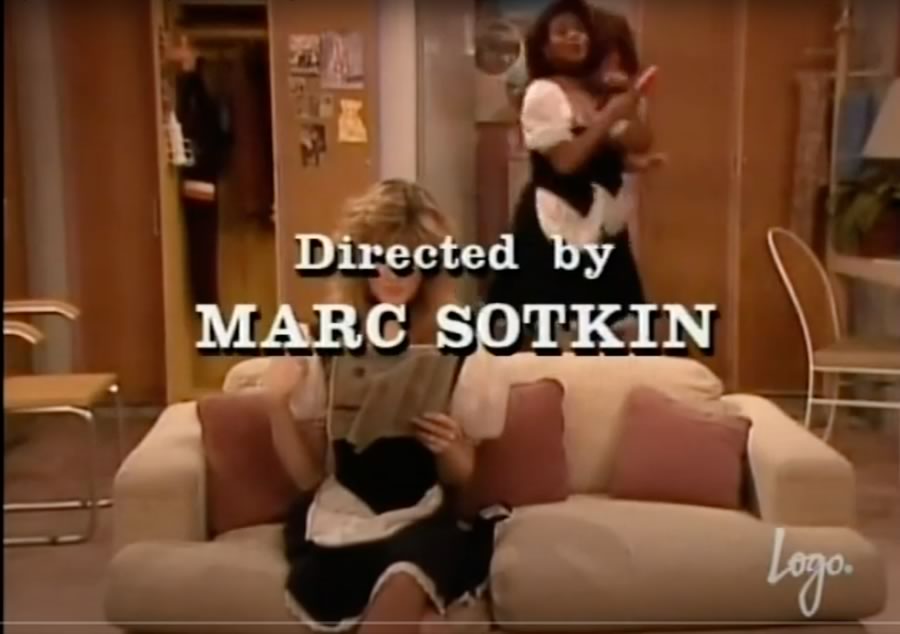 It's A Living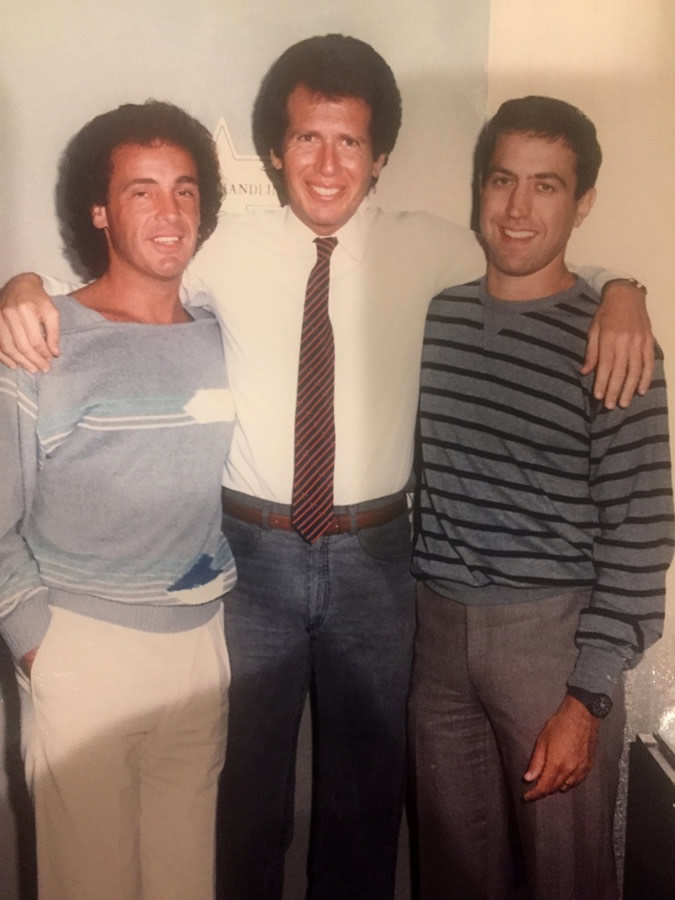 With Gary Shandling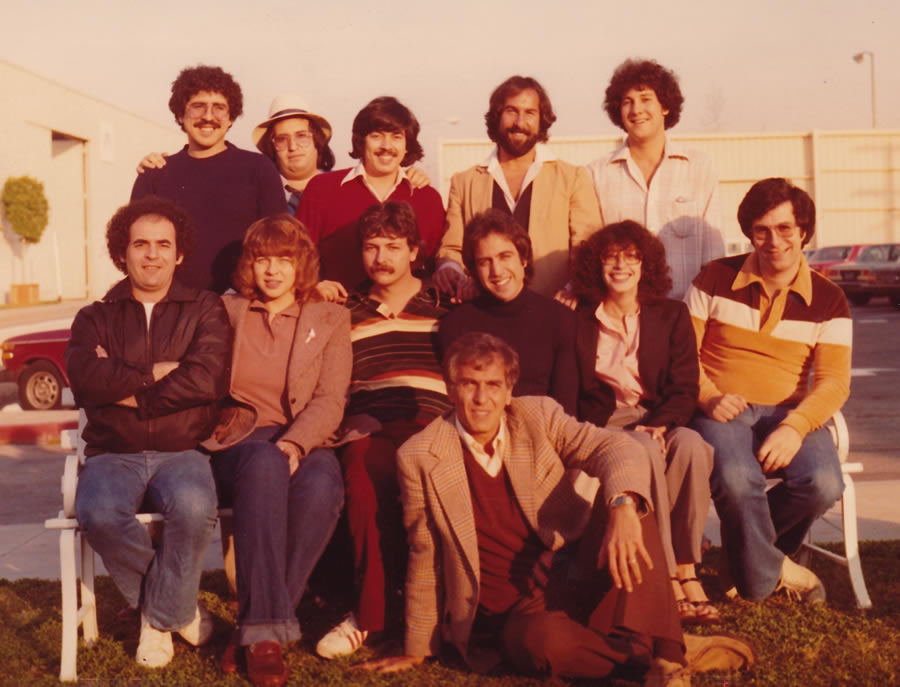 With Gary Marshall & Writers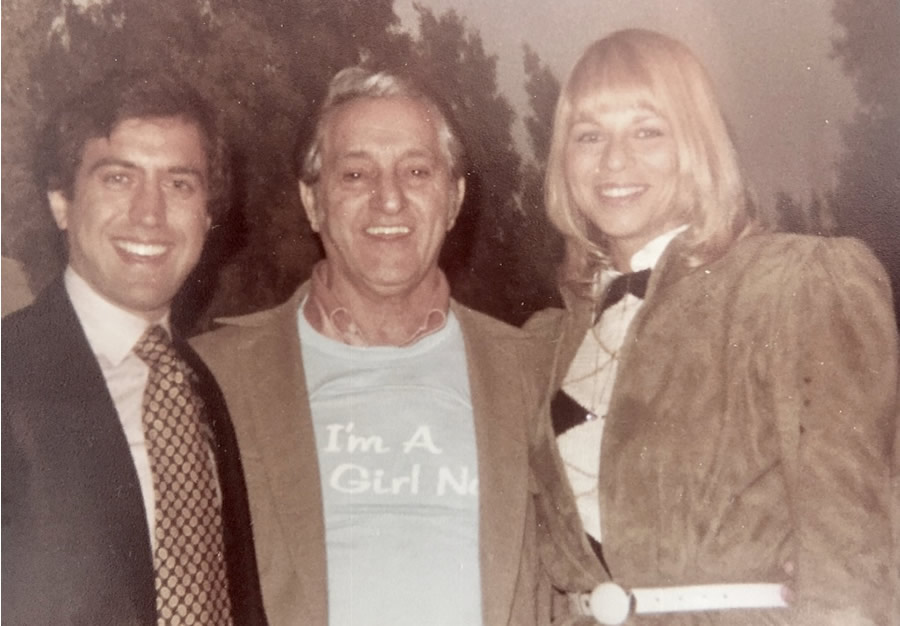 With Danny Thomas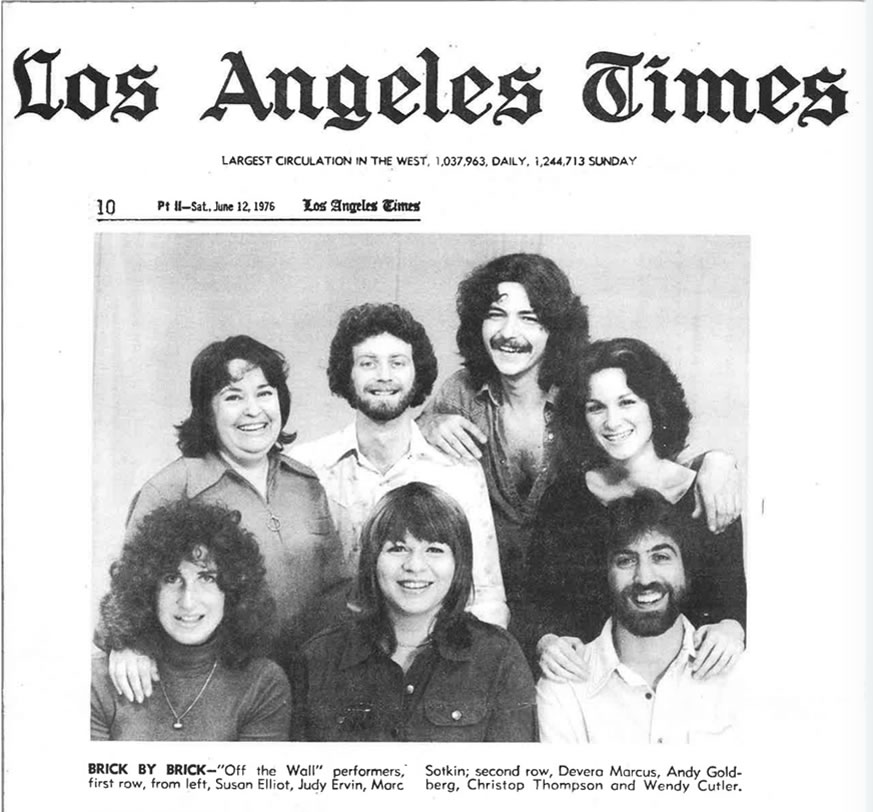 Off The Wall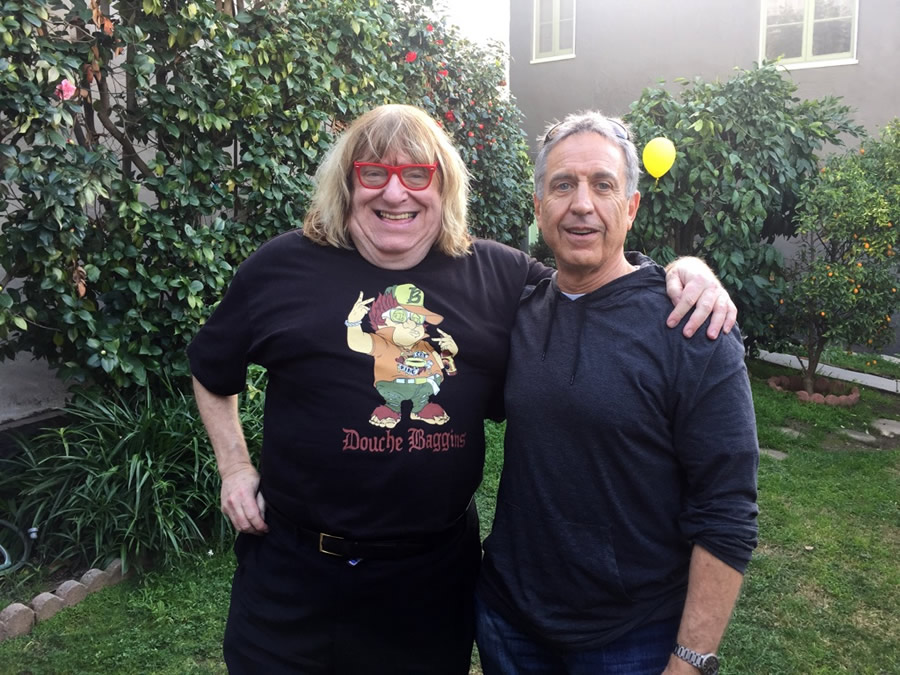 With Bruce Vilanch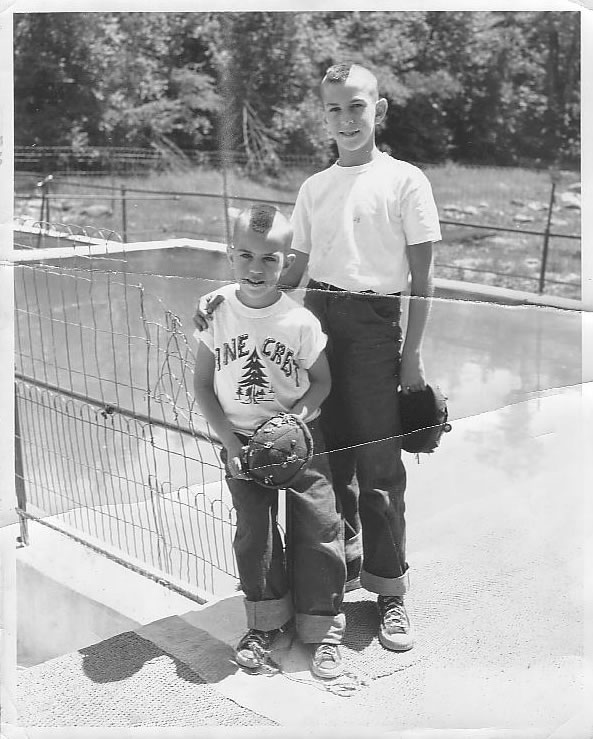 With Brother Steph 1954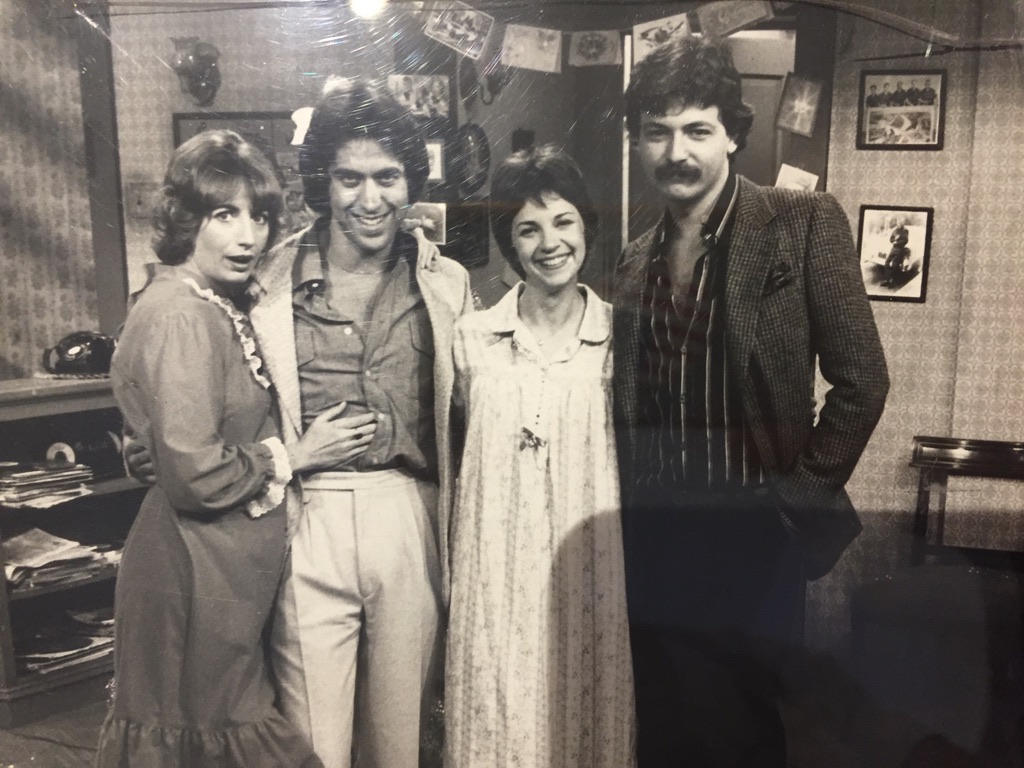 With Laverne and Shirley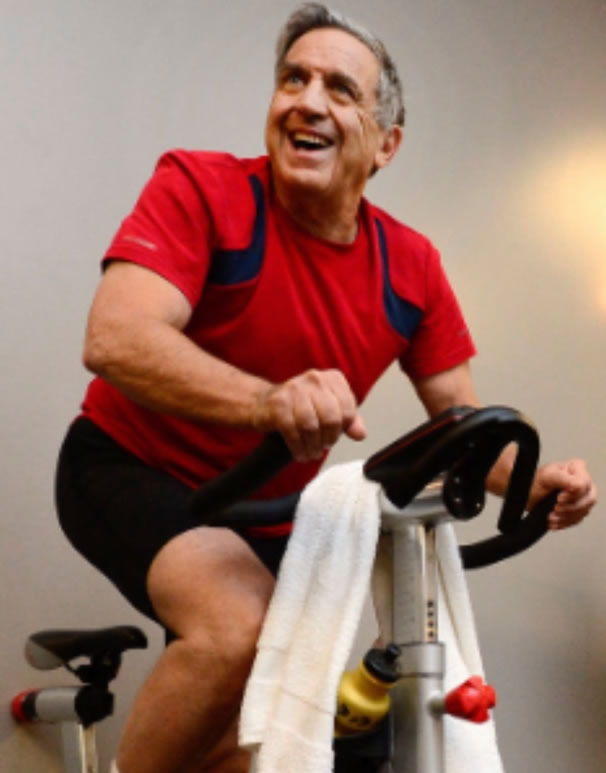 Marc On Spin Bike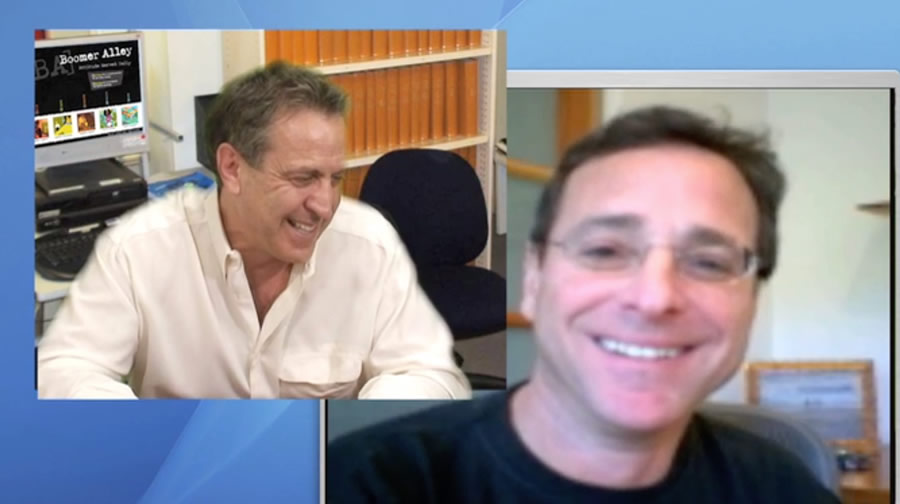 With Bob Saget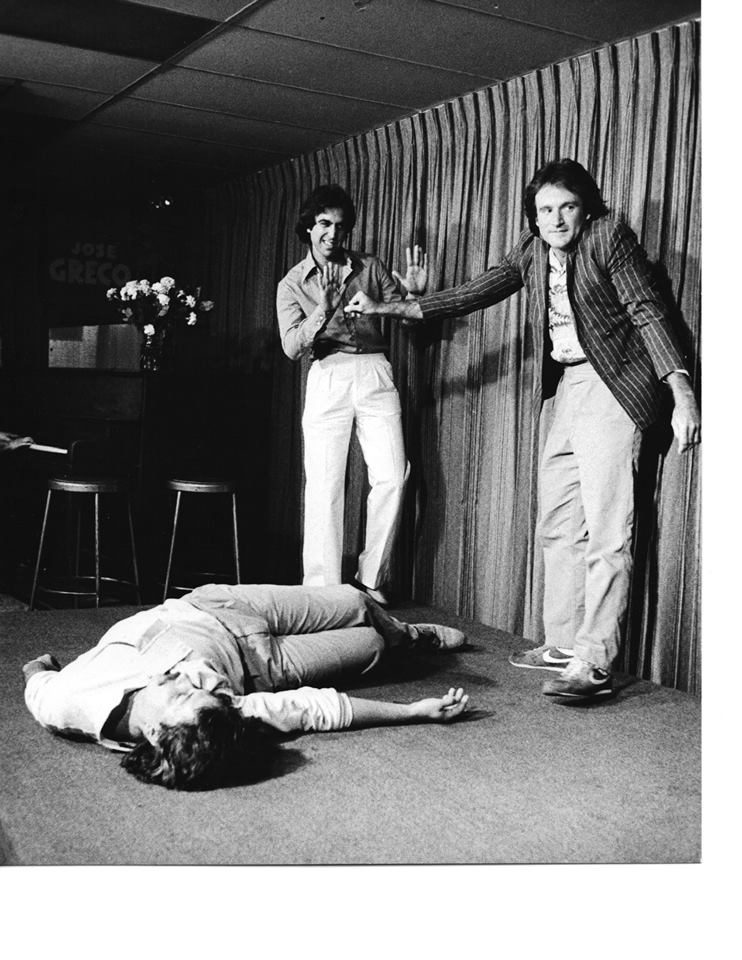 With Robin Williams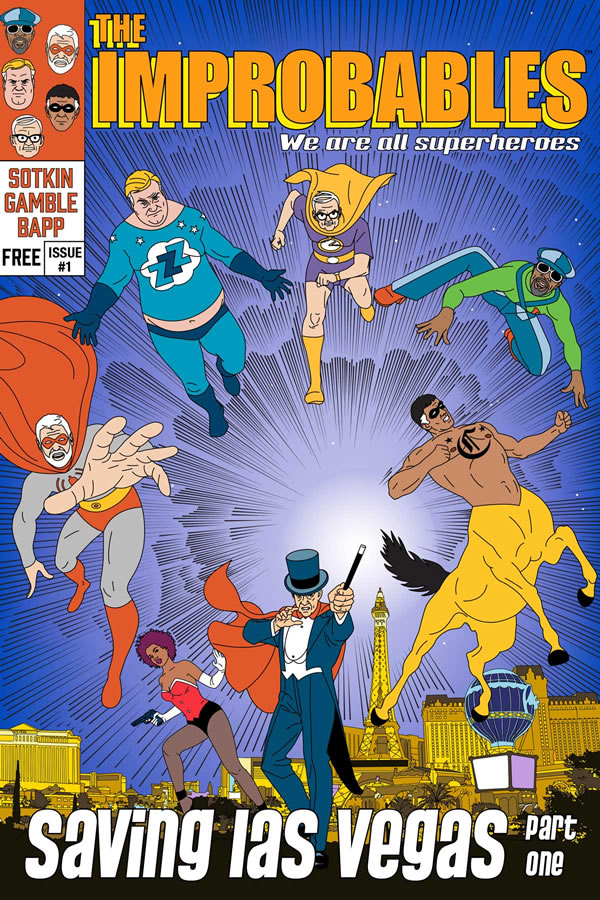 The Improbables
Camp Marshall Button
Marc's Photo Gallery
Click on any image to view slideshow.