This Week's Thoughts
Updates, writings, events, and more.
The event may be a bit industry-centric, but if you're in Boulder, come say hello.
Wednesday September 13th, 2023
Niche Event Space 4571 Broadway, Boulder 80304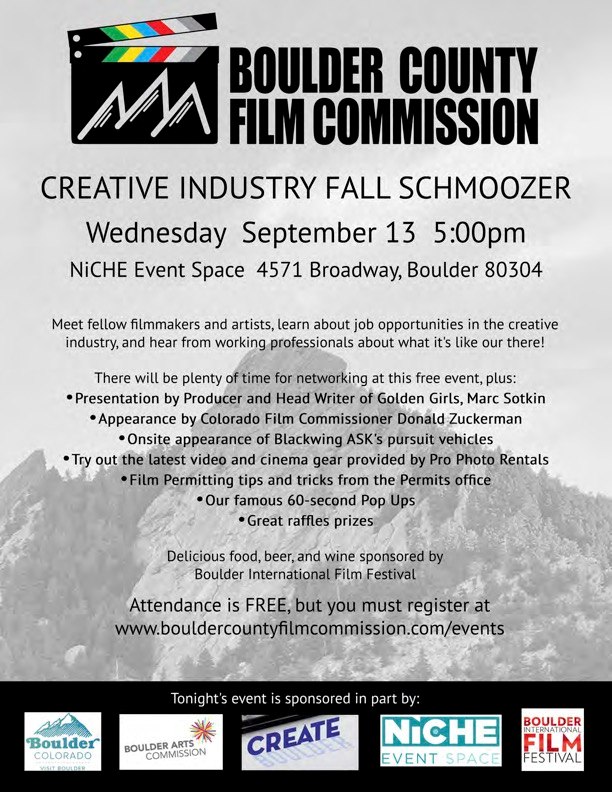 Click the button below to view all of Marc's blog posts, videos, and to leave comments.


Writers Drawer
I'm opening my writer's drawer and making everything in it available for free download. So, if you've ever read one of my novels, or if you've enjoyed my writing on any of the hit shows I've worked on, look around and grab something for free from my writer's drawer.


Can you imagine living in a world where getting older means being stronger than you are today? Healthier than you are today? Happier than you are today? That world already exists. But there are a few things you need to do if you want to live in this world. Welcome to HTAP – Hacking The Aging Process.
Click the play button to view HTAP animation

Boomer Alley
Starting in 2008, I did a weekly video (vlog).  Along with some talented friends, we did 109 episodes.  This link will take you to the Boomer Alley page.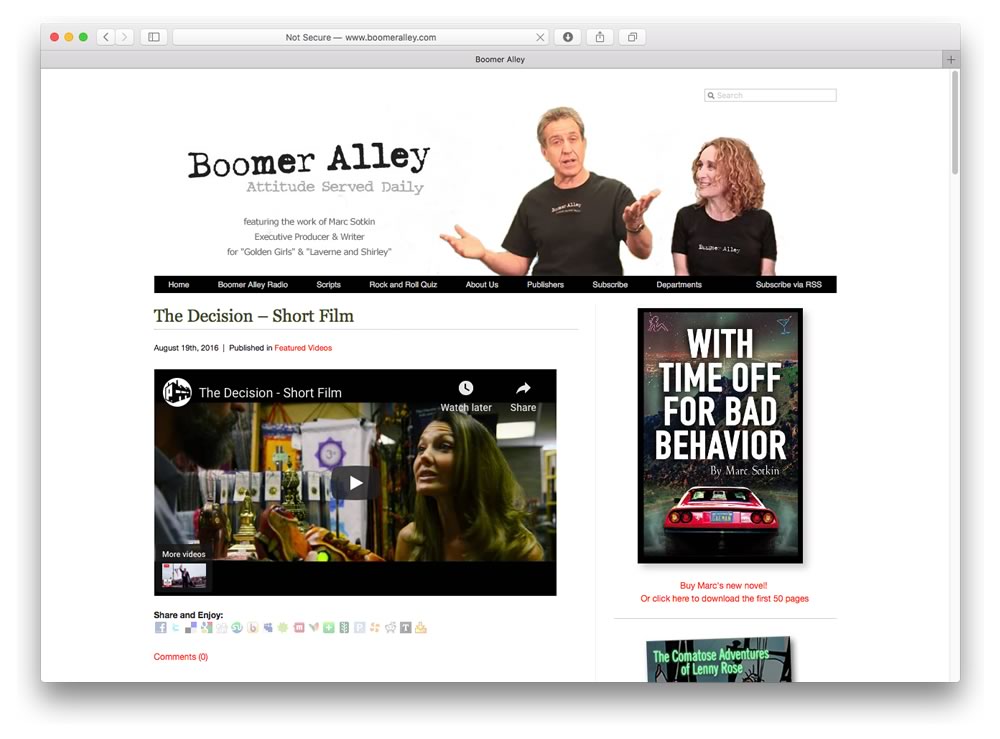 The Improbables
THE IMPROBABLES is a graphic novel with embedded animations featuring five older superheroes, who didn't get the best super powers, living together in New York City. The animations feature the voices of Jimmie JJ Walker, Bruce Vilanch, Paul Willson, Jim Vallely, and Jordi Caballero.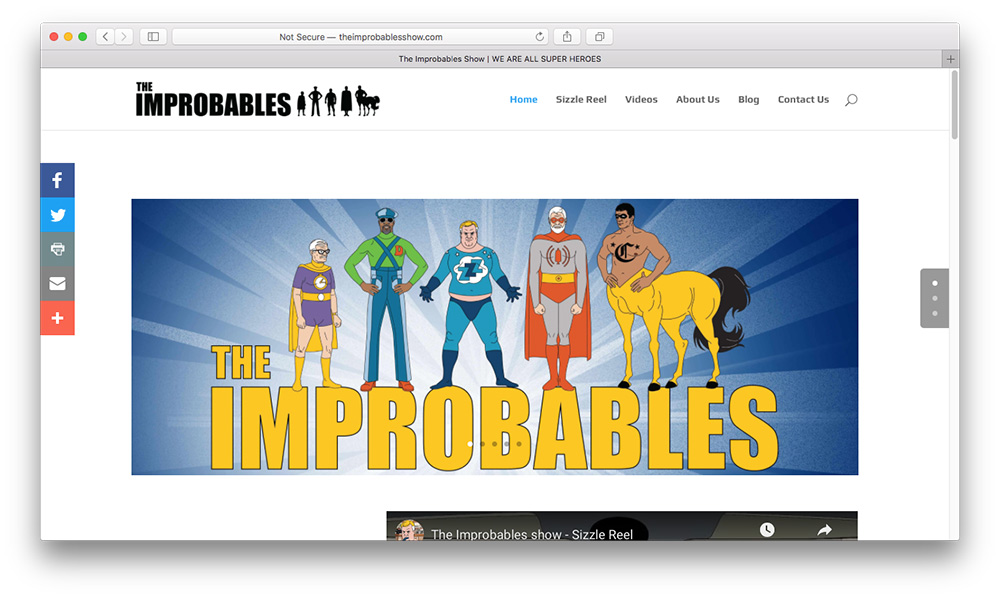 THE DECISION – Short Film
If you could go back in time and change one decision you've made in your life – which decision would you change?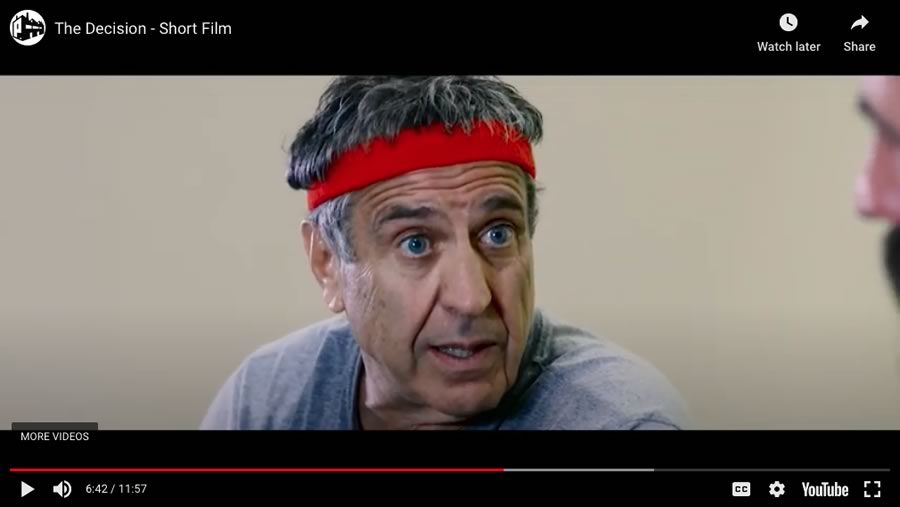 Website, writing updates…
Like comedy, reading or good health? Sign up below and I will occasionally share, plus keep you updated on my writing and health workouts.